Sea Frozen Whitefish
Immediate freezing - for the best quality
---
By freezing the fish with modern freezing technology, immediately after being caught, we ensure the highest quality fish.
As fresh as possible
Whitefish is a variety of freshwater and saltwater fish species that are known for their white flesh. Our frozen fish products include cod, saithe and red fish.
To ensure our fish has the best nutritional value, we obtain our products during the prime fishing seasons. Cod and saithe are in season all year round, whilst red fish is caught between May and November.
This method of preservation ensures that the fish remains as fresh as possible and maintains its quality during transportation to processing plants and markets.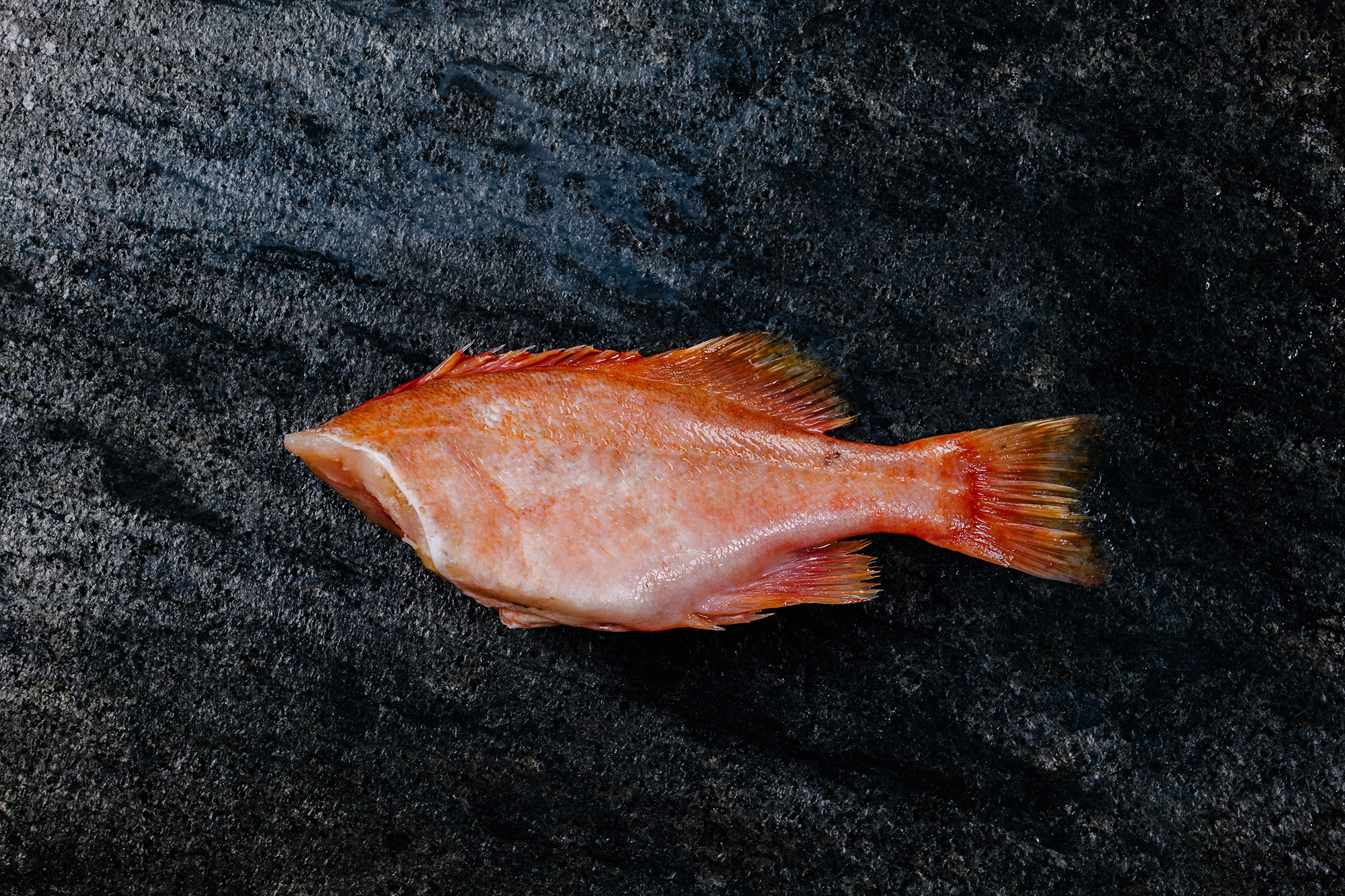 Contact one of our sales representatives: