Pelagic
From the cold, open sea - in the Atlantic Ocean
---
Our pelagic fish is wild caught fish from the cold, pure and open seas off the coast of Norway.
The method that ensures quality
Processing and freezing the fish (blast freezing) as soon as possible after being landed, is of major importance to the quality of the final product.

The combination of modern, rational production facilities and our long experience ensures that processing and freezing is performed without loss of time, to guarantee optimum quality.

We acquire our products in the premium catch periods to ensure our fish has the optimal nutritional values. Pelagic fish products provide a valuable source of protein and omega-3 fatty acids.

Our pelagic products are exported all over the world.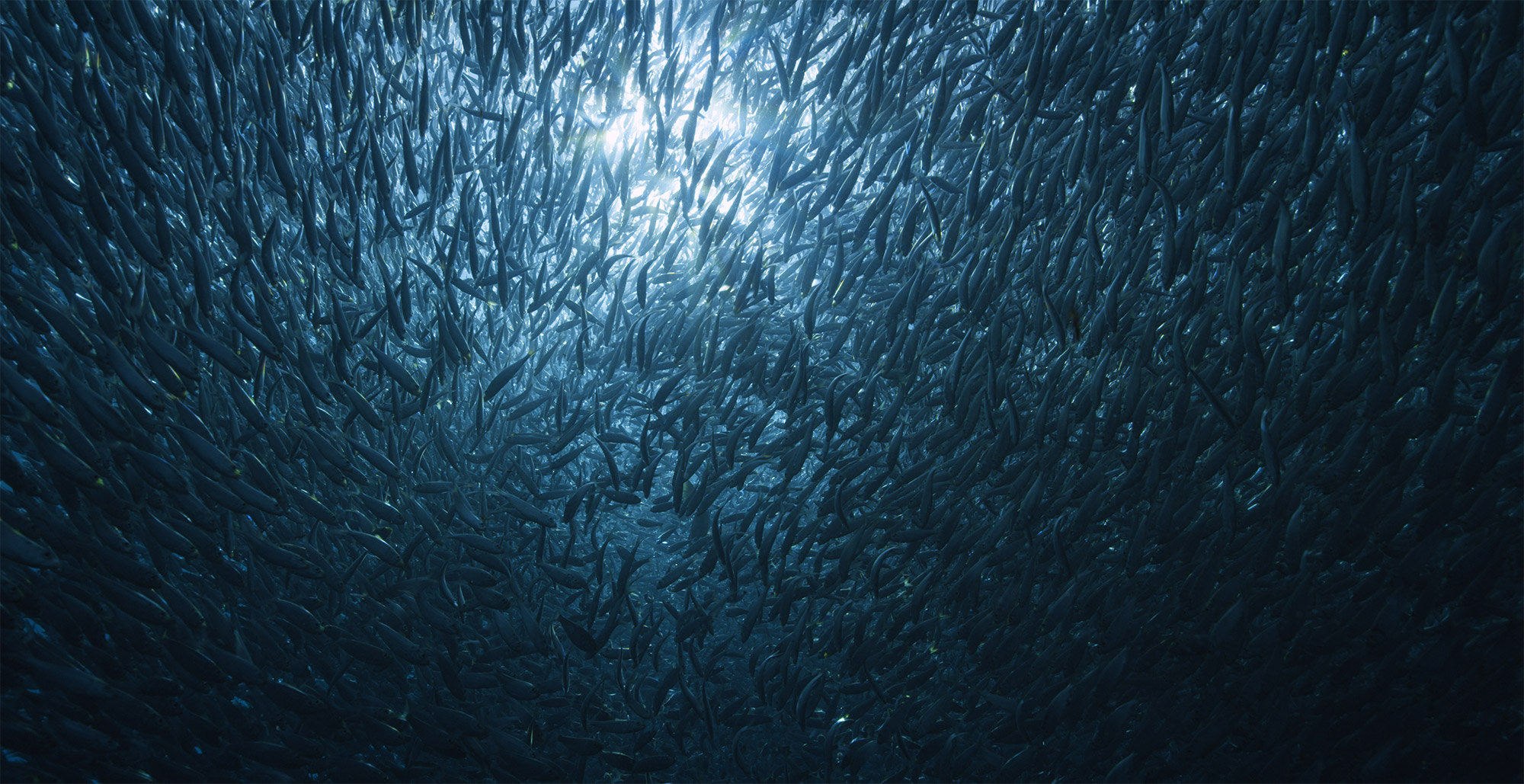 Contact one of our sales representatives: