100 years
of quality fish
from Norway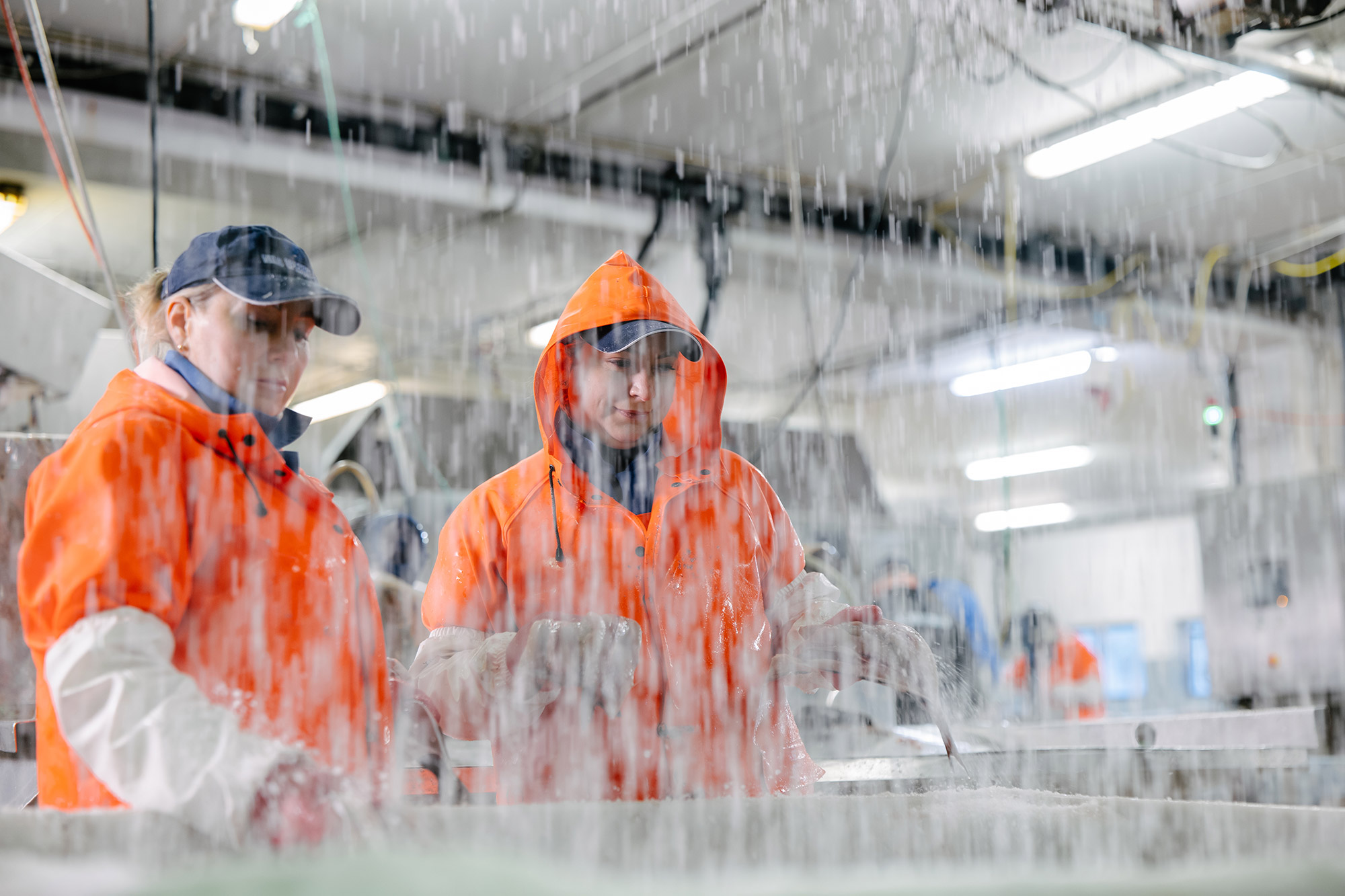 About us
---
We are a proud producer and supplier of wild caught fish. Our main business areas are pelagic fish, wet and dried salted fish and frozen fish from the cold, clean waters off the coast of Norway.
About us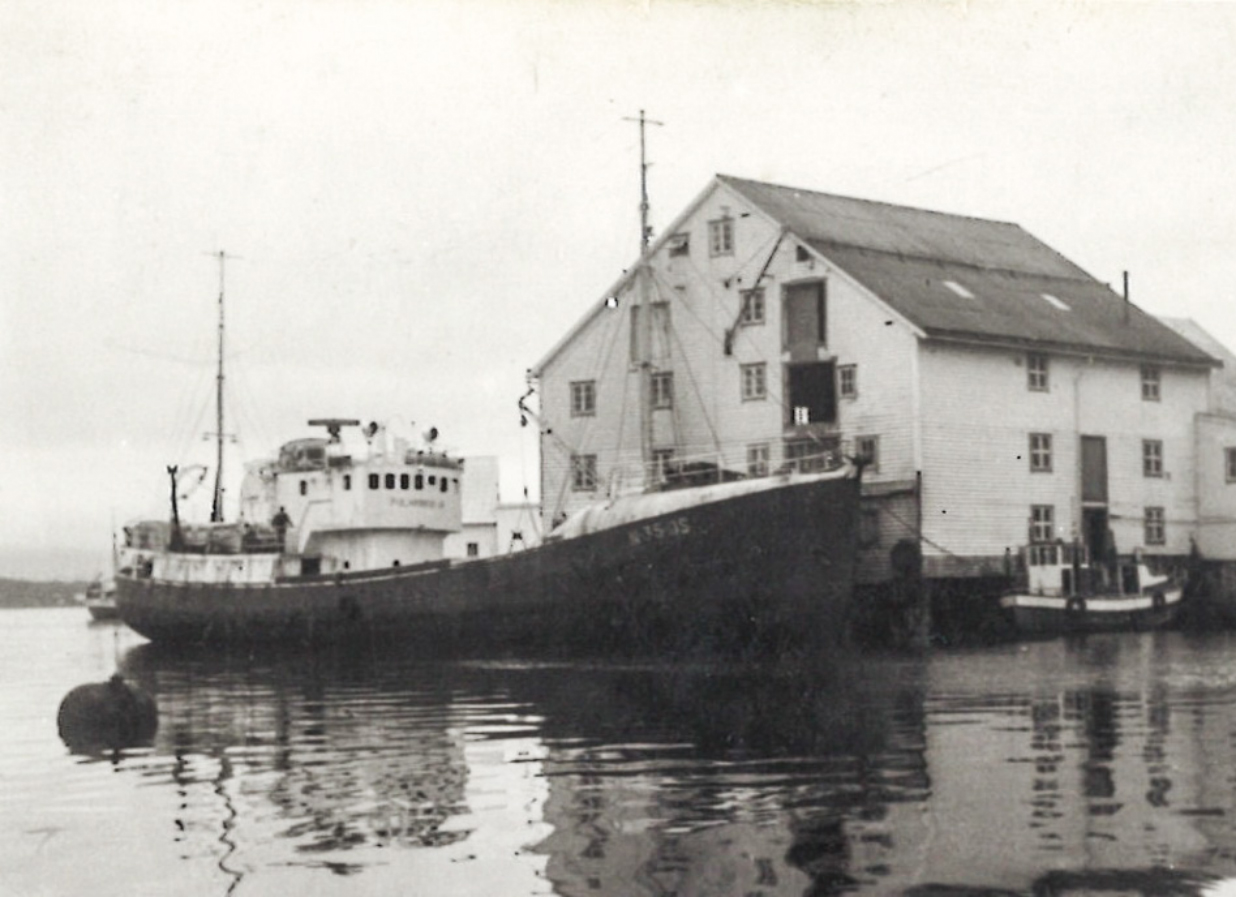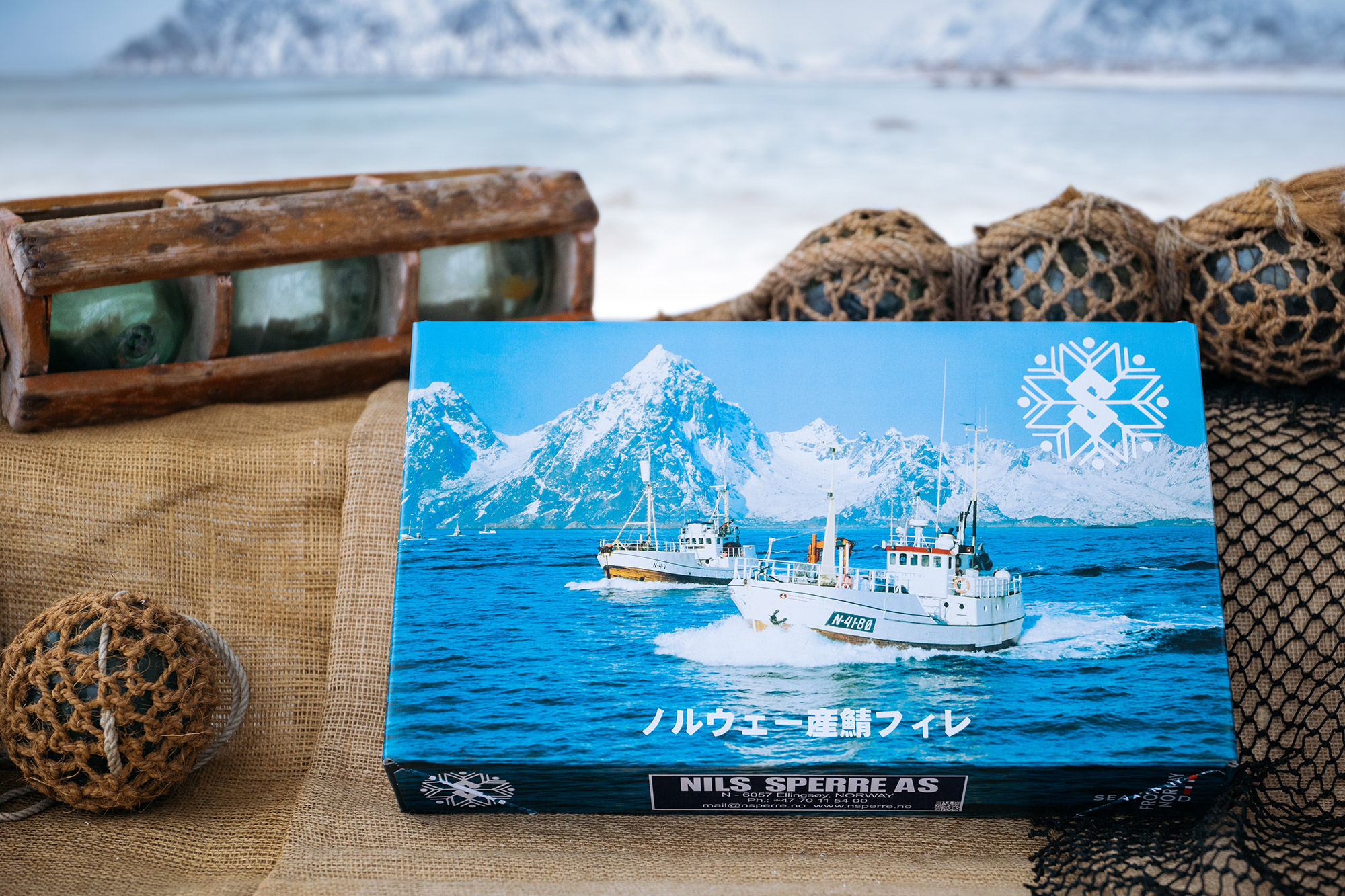 Markets
---
Nils Sperre strives to deliver the best fish products to the global market. We export to countries all over the world in Asia, Europe, America and Africa.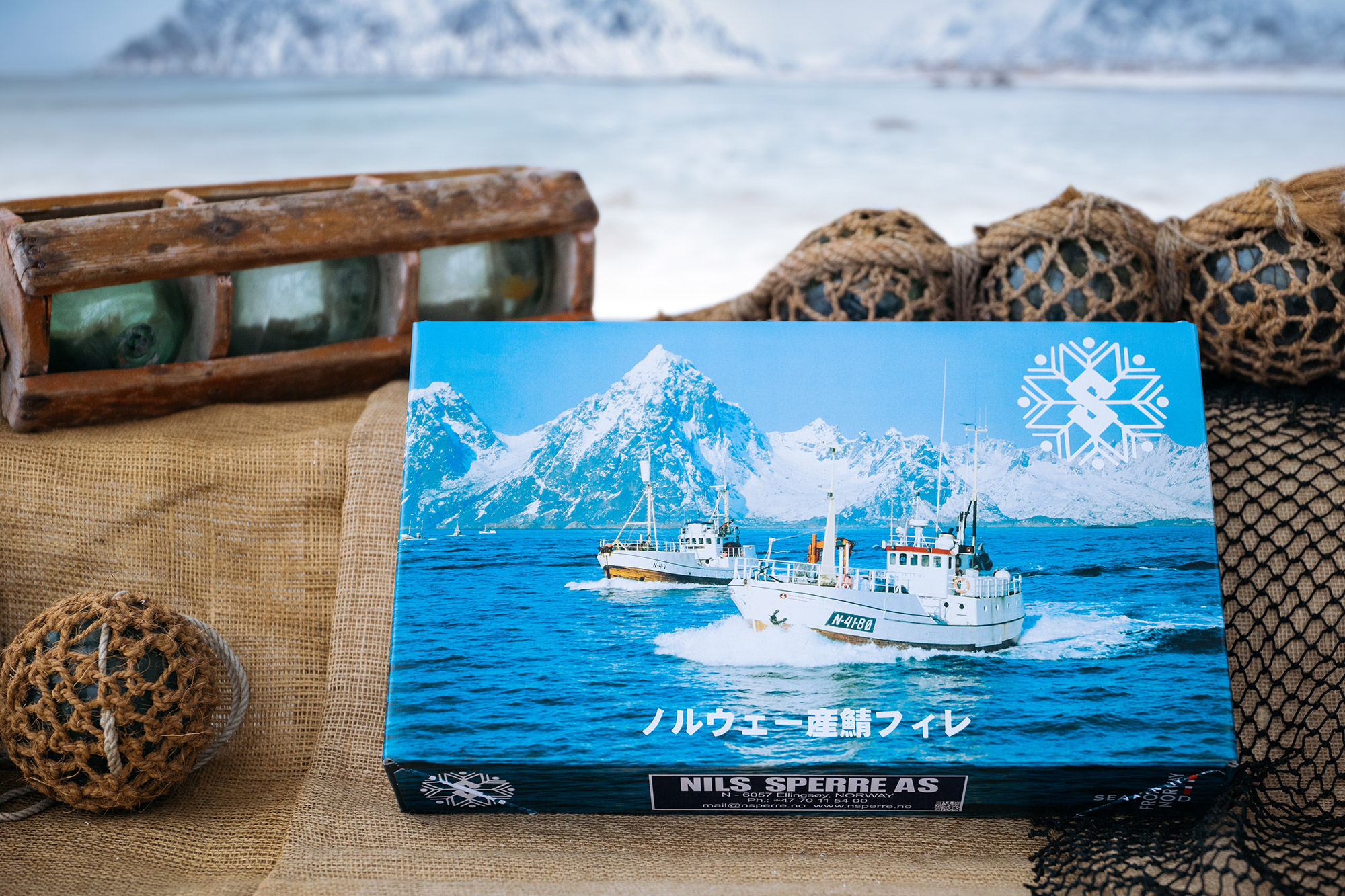 Fish Species
---
We offer a range of popular fish species. The pelagic fish species are mackerel, herring, capelin and horse mackerel.
Cod, saithe, red fish, ling, tusk and haddock are other popular fish species that we deliver all over the world.
Read more about our Fish Species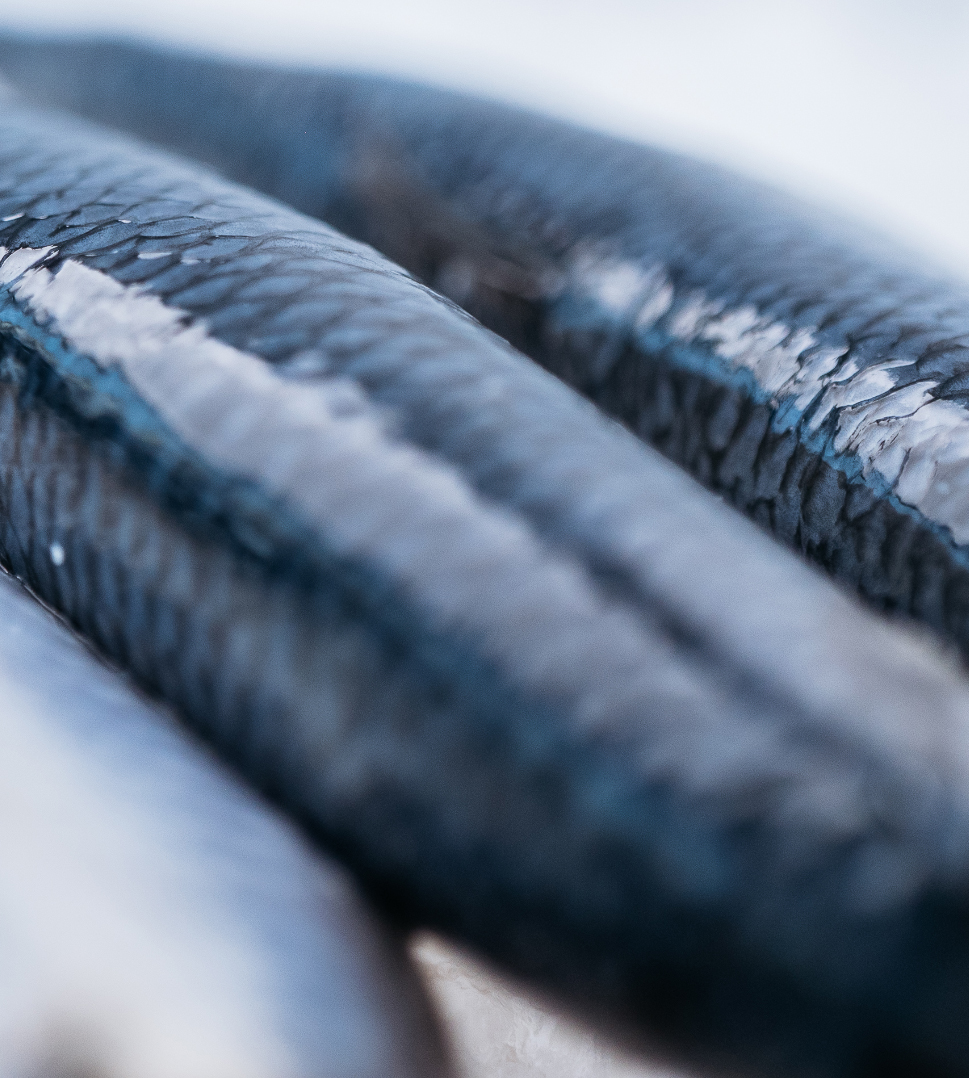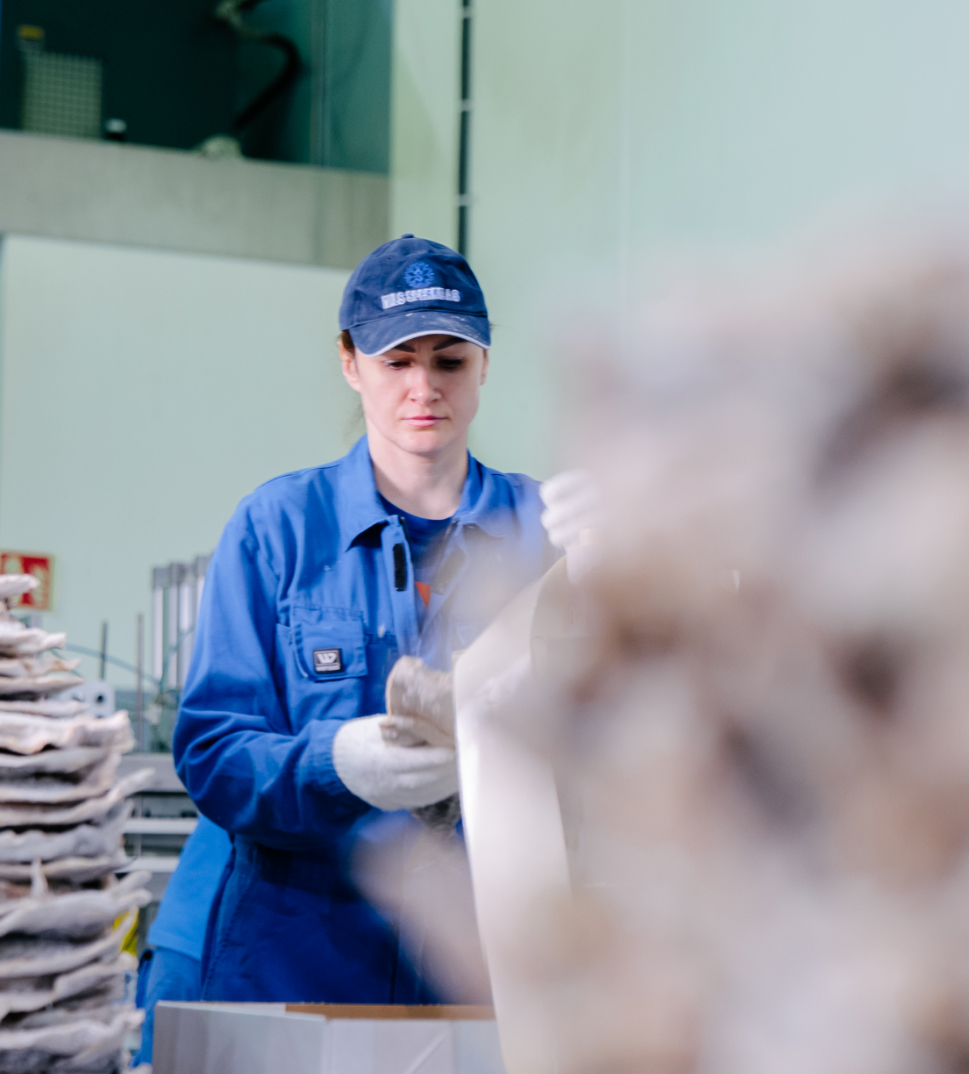 Outstanding quality of Norwegian seafood