This is us
---
We are a proud producer and supplier of wild caught fish. Our main business areas are pelagic fish, wet and dried salted fish and frozen fish from the cold, clean waters off the coast of Norway.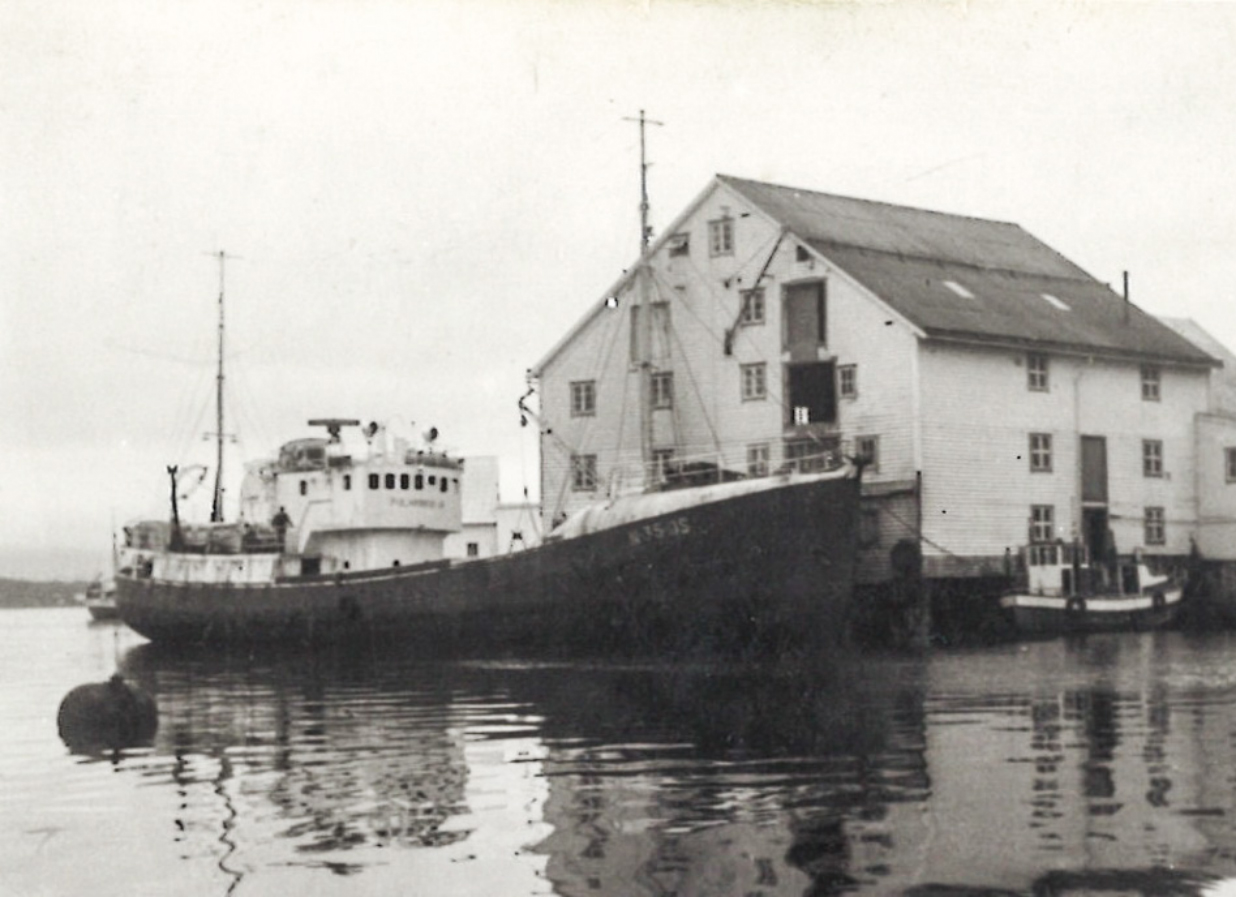 It all started in 1923
Based in Aalesund, at the North West coastline of Norway, we have the privilege to obtain fish from some of the best fishing grounds in the world, which include the Barents Sea, Norwegian Sea and North Sea. These are fishing grounds dominated by a cold, clean climate, giving excellent breeding conditions for the fish.
The close proximity to our facility ensures that the high quality of the products can be preserved through the whole value chain; from the fishing grounds, through processing and shipping.
Quality is at the heart of our production and has been since Nils Sperre was founded, over a century ago, in 1923. Knowledge passed down through three generations of fish producers has developed into an acknowledged producer and preferred supplier for customers all over the world.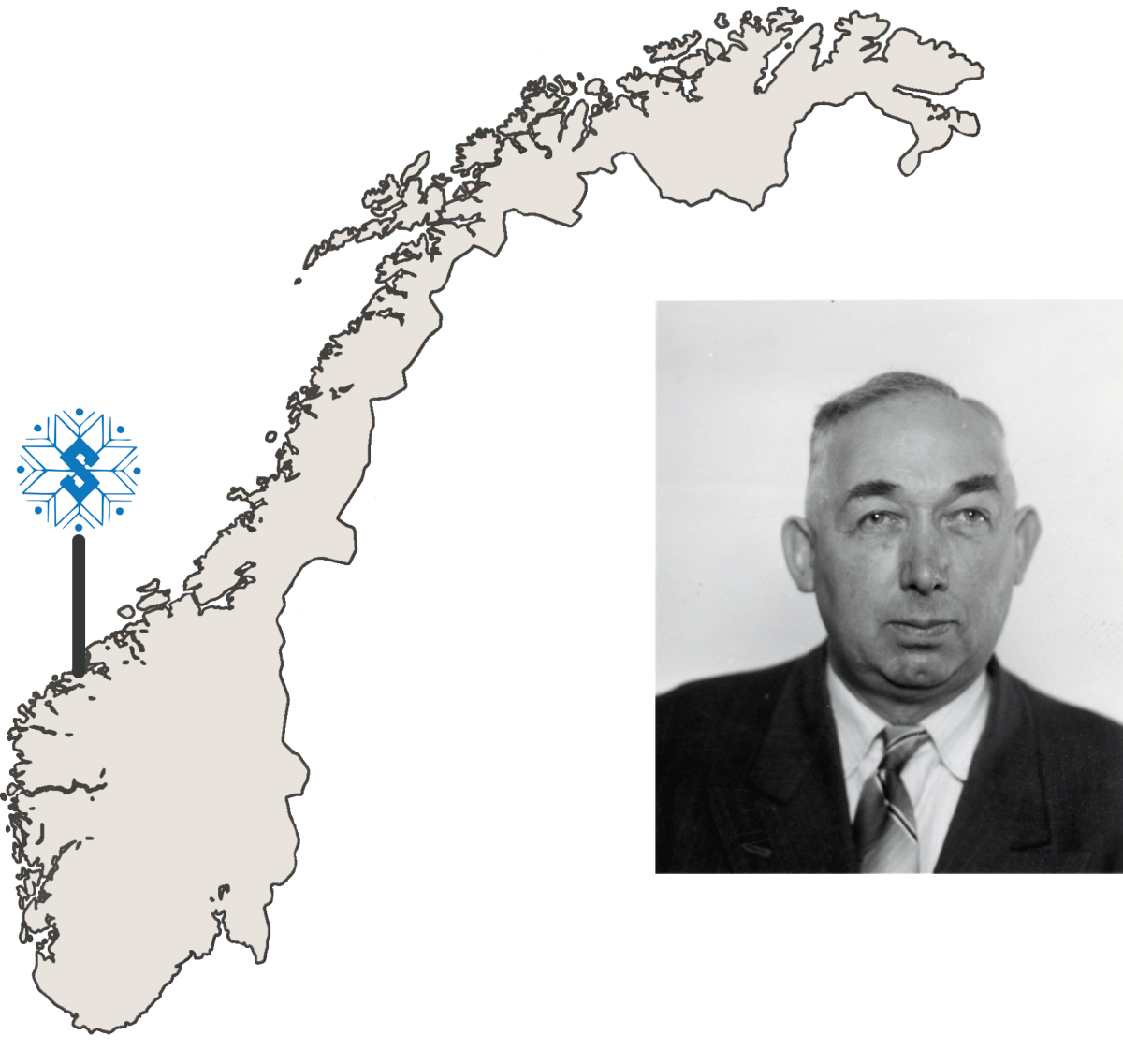 Trusted supplier
---
Nils Sperre has earned a reputation as a preferred supplier of high-quality fish. We are committed to providing our customers with the finest fish for years to come.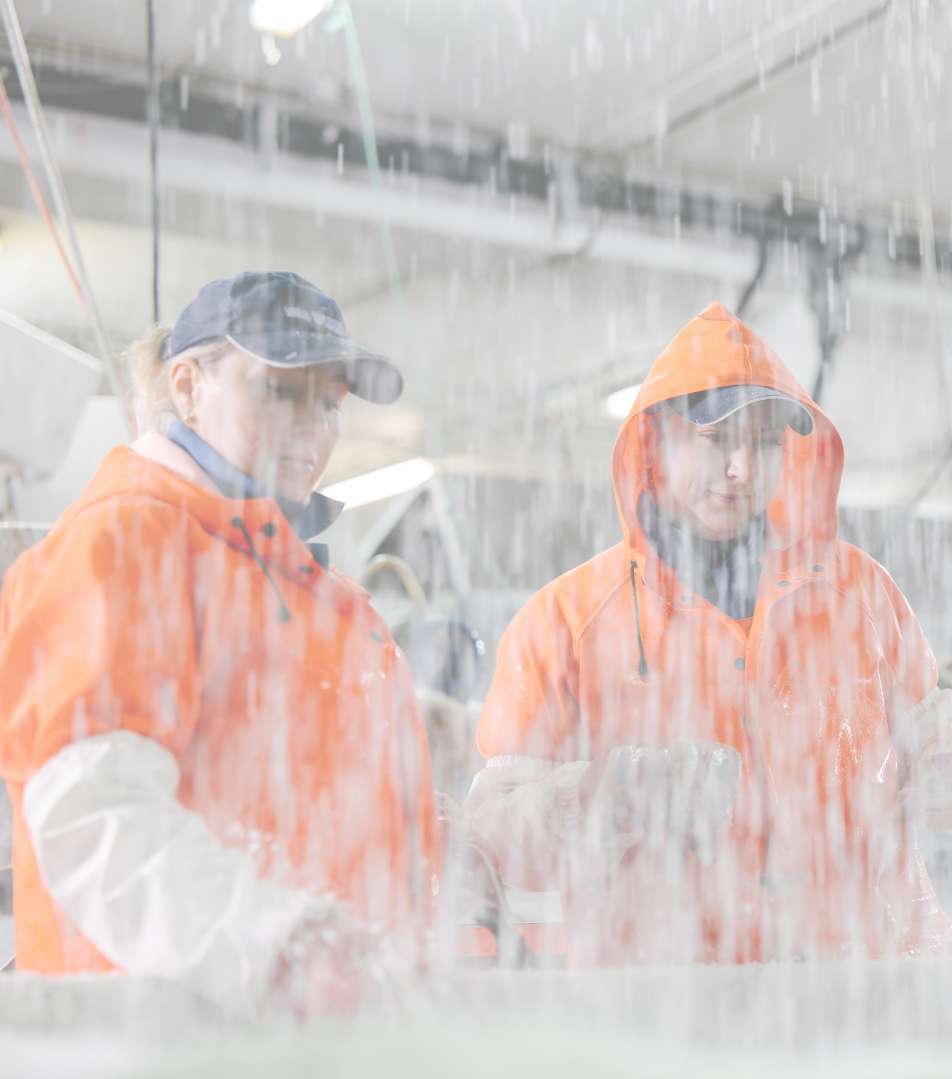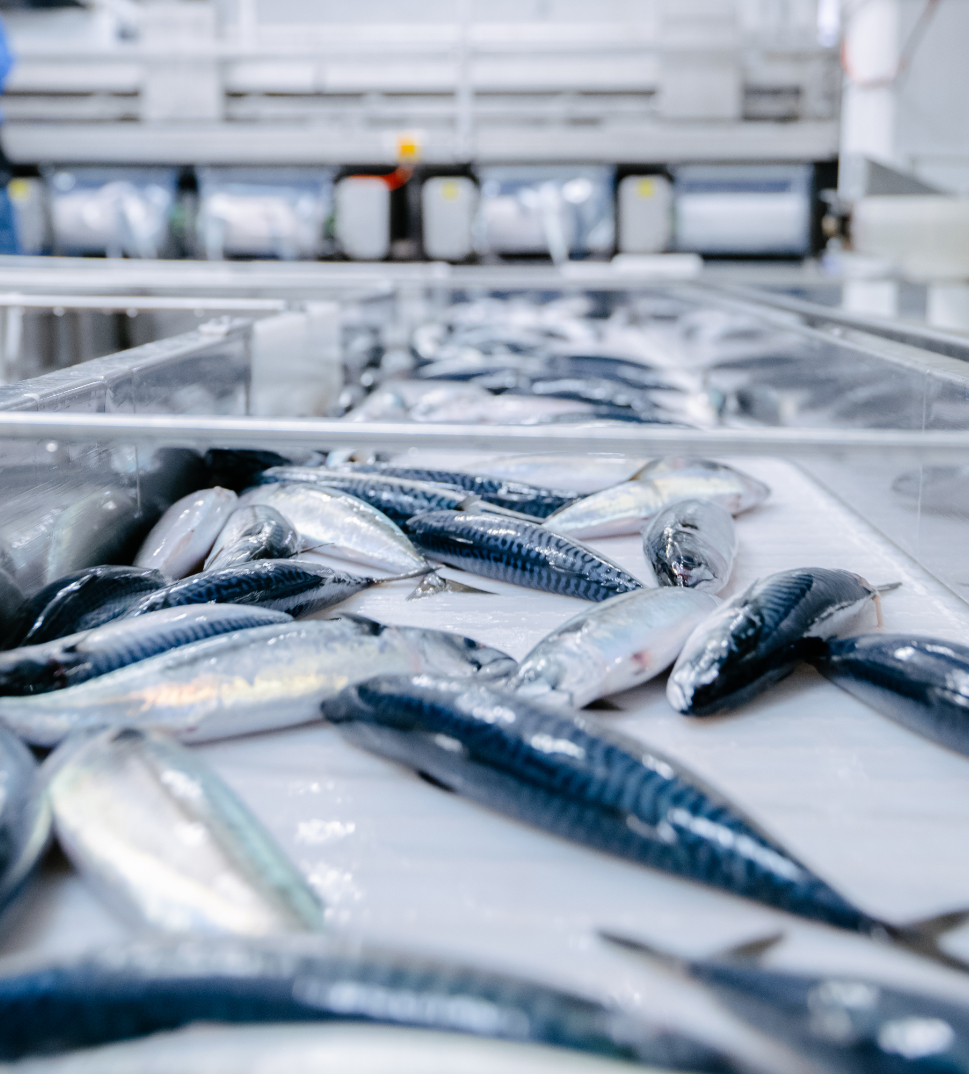 Main production
---
Our main production facility is strategically located at Ellingsøy in Aalesund municipality. In between fjords and open seas on the west coast of Norway our new and modern facilities with highly efficient production and packing lines ensure that high-quality fish is shipped to all corners of the world.
We invite our customers to use our control room to do the necessary controls of our products.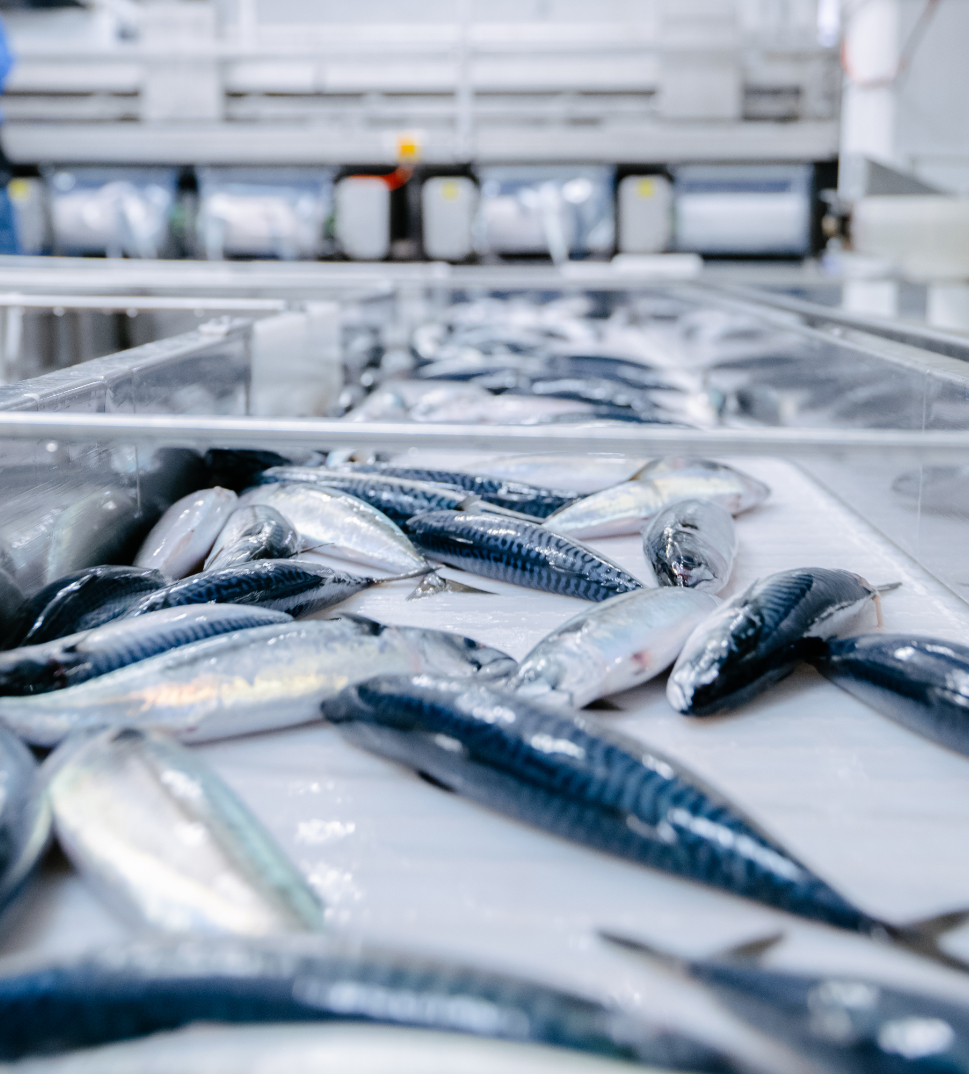 Fosnavaag Pelagic
---
Nils Sperre has been co-owner of Fosnavaag Pelagic AS since 2013. The factory is located a short distance from some of the best fishing grounds for mackerel, horse mackerel, winter herring and north sea herring. This, in addition to our high speed production, makes the quality of our filets excellent.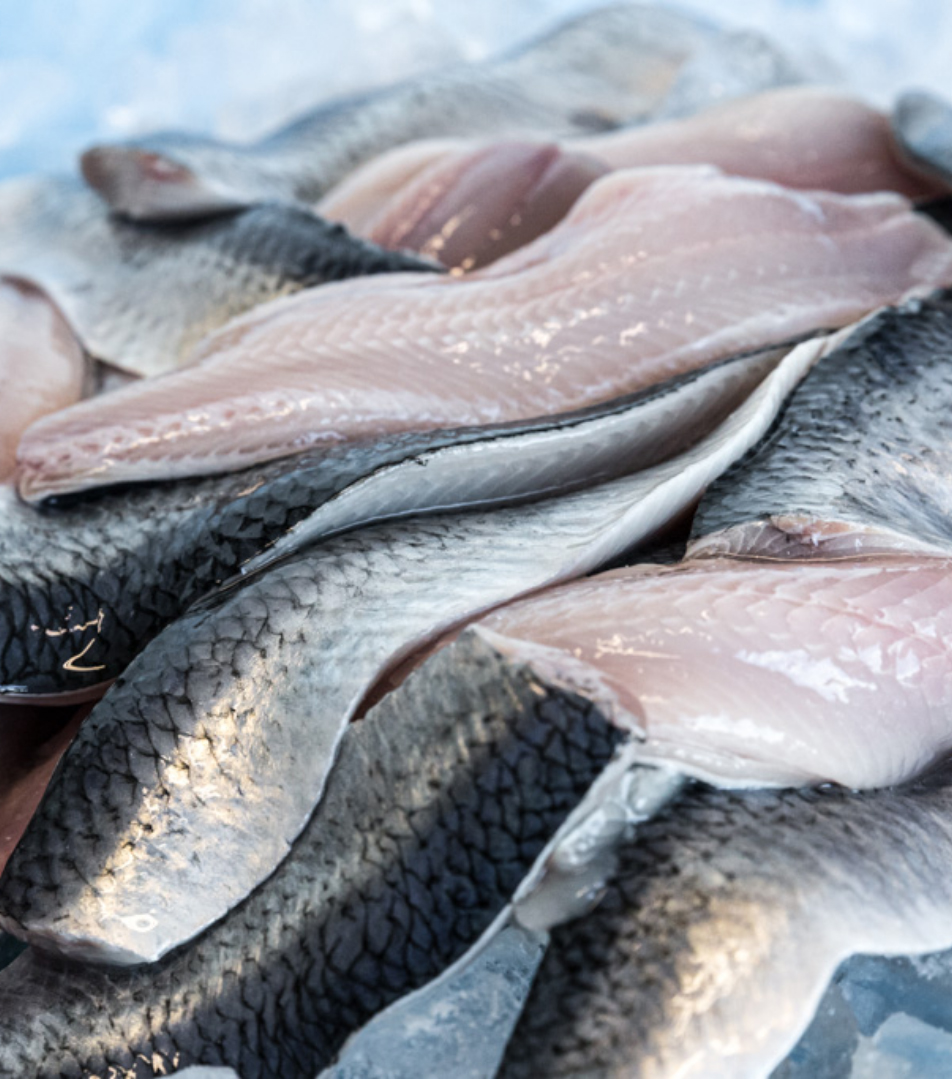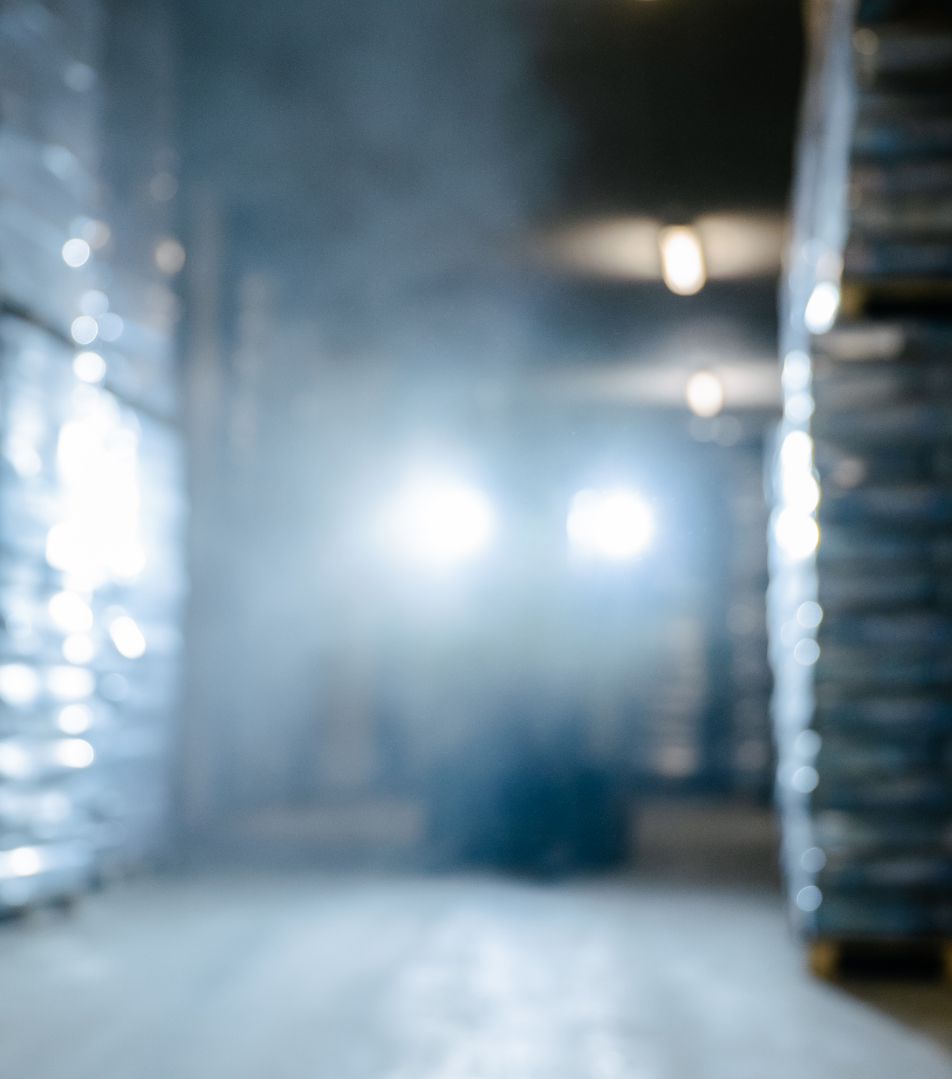 Sustainability
---
At Nils Sperre we aim to fulfill the needs of current generations without compromising the needs of future generations.
By focusing on sustainable fishing practices, we strive to ensure a balance between economic growth, environmental care and social well-being.